To make an excellent coffee, raw materials of the highest quality are needed. The goal is to turn them into good coffee, which stimulated emotions and memories
From a rib of Maradeiboschi born IALTY, a working group with the aim of telling the public the fascinating world of specialty coffees in order to rediscover the complexity of a rare and valuable product, which is affected by climatic conditions, cultivation methods, methods of harvesting and – last but not least – the decisive roasting process.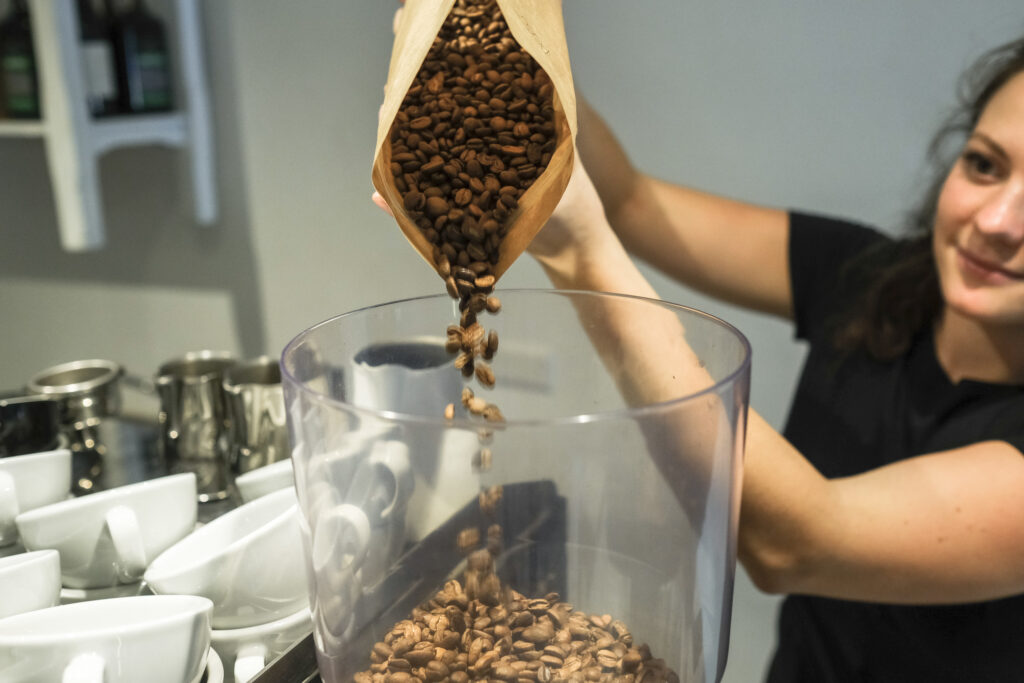 For the launch of IALTY to the public we have chosen two fine single origins, the result of a long research by our team, with the ultimate aim of transforming the experience of this drink into a journey through new aromas in distant countries.
Yellow Catuai
Natural processing method
Altitude 1100 mt
Paulo Lorenco Da Silva plantation
Notes of chocolate, light creamy body, delicate herbal aftertaste.
Huehuetenango Slow Food
Natural processing method
Altitude 1500-1700 mt
Huehuetenango plantation
Notes of milk chocolate, honey, cinnamon, candied fruit and almonds,
Persistence of bitter cocoa.