To make an excellent product it is necessary to work in its transformation in search of the same perfect balance of the starting raw material. The work is done by subtraction not by addition.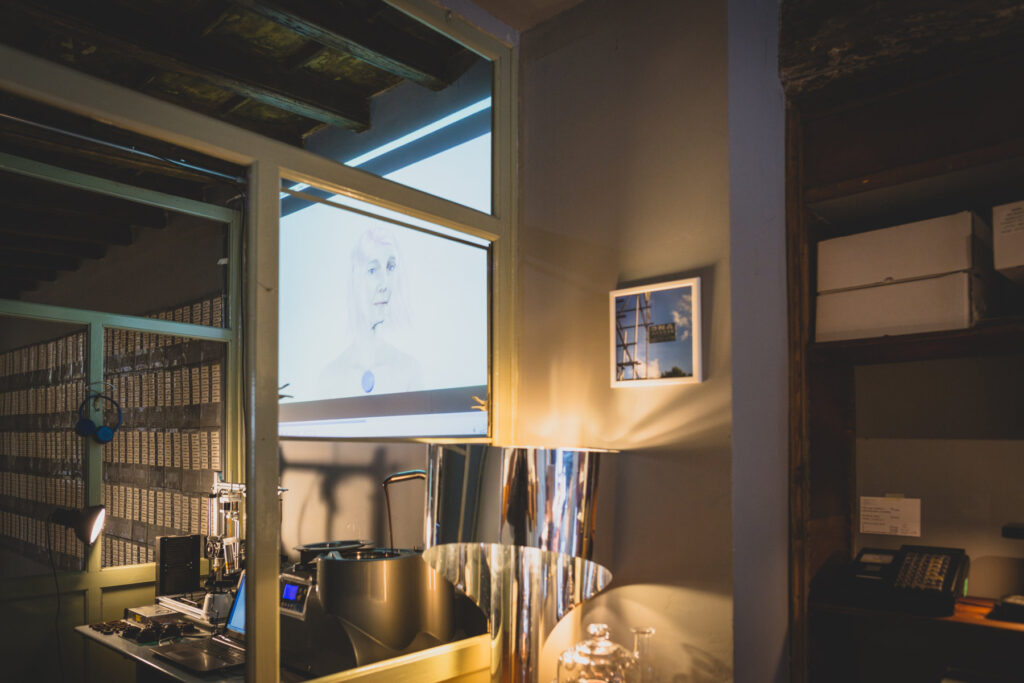 Mara dei Boschi is a multidisciplinary work group that carries out continuous research and experimentation, collaborating with anyone who does it in the most disparate fields. From here the collaborations with producers, chefs, artists and inventors are born with whom they exchange ideas and knowledge. Maradeiboschi is an experimental workshop of taste, shapes and ideas.
The goal through exploration and the laboratory is to get to transfer the tastes of nature by seeking the same balance without having to add anything more than necessary.
The search for the right raw materials which does not always mean the most extreme or rare ones, we mix them, we try, we try again, we look for different shapes and ideas. a different experience.
Visit now the online shop
Here you can find our best Food Art products